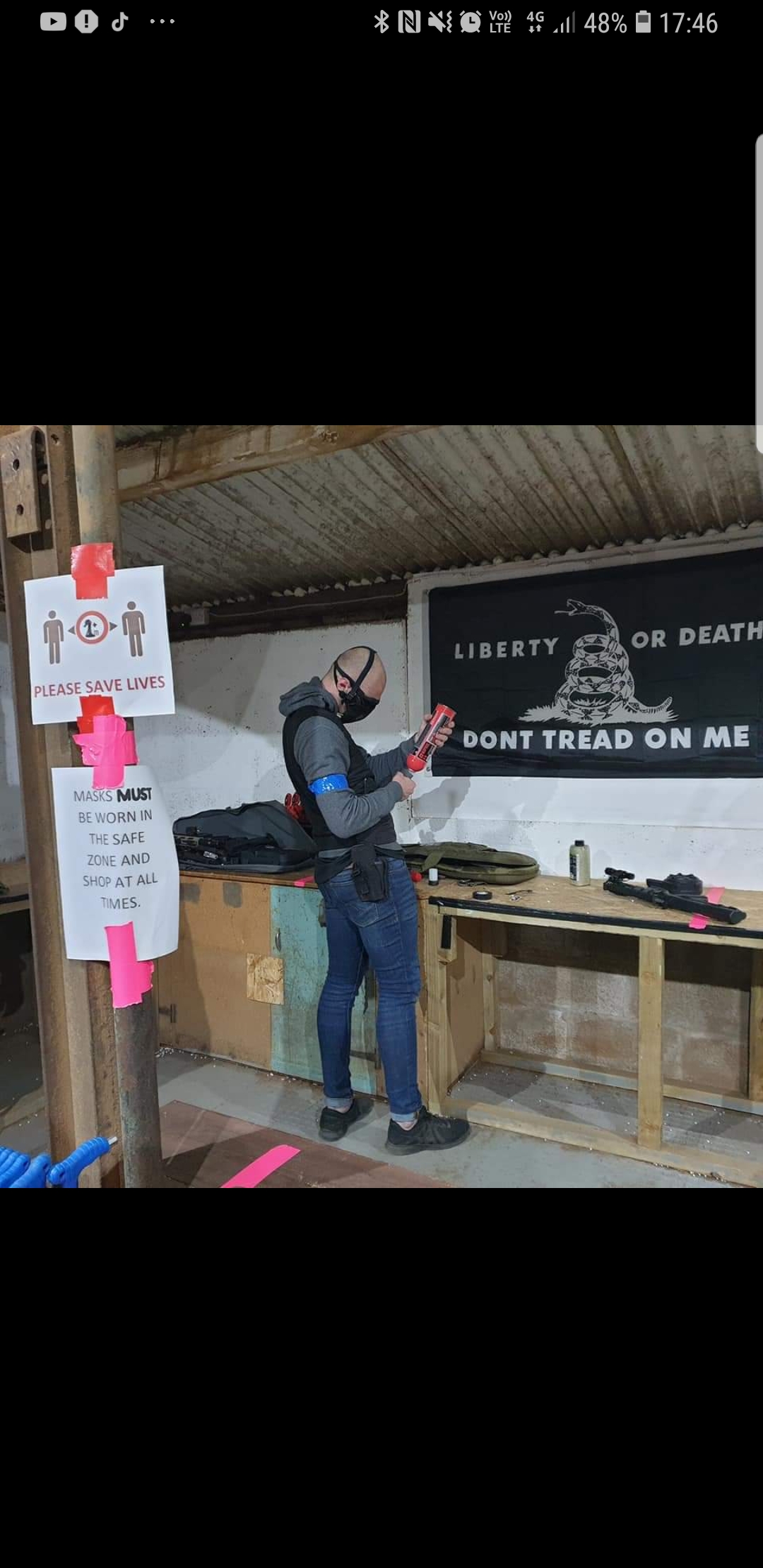 Content Count

6

Joined

Last visited
Recent Profile Visitors
The recent visitors block is disabled and is not being shown to other users.
Hi all, I am just looking to see what other mags are compatible with the WE M9A1 Gen 2, if anyone could shed some light on this that would be great! Thanks in advance 😁

Hi all, looking to swap my Shadow CZ75 SP-01 with 5 mags for a glock. Admittedly the mags arent in best condition. A couple of the mags need O Rings and and two need new grub screws for the CO2. 2 x CO2 & 3 x GG. 5 mags in total (I understanding there's only four on the image). Gun works great, lovely gun to fire and has a good kick to it, it has a dual action trigger also. The only reason for swaps is I'm a lefty and can't find a lefty holster without taking out a mortgage! Will be willing to PX for the right gun too.

@Tackle Not at all, its my fault for not mentioning lol 😂 Thanks for the good intent anyway!

@Tackle Im lead to believe its the ASG MAC 11 if that helps at all? Thanks for the help so far mate 😊

Wanted - ASG MAC Mags Hi guys, I am looking for some spare mags for my MAC, does anyone have some for sale at all? Thanks in advance (I'm quite new to the site so if this is not posted in the right area, please do let me know).