ok heres a short list!
ASG mac11, you cant buy these anymore and theres a very limited number of them in the country!! fully authentically trademarked!
comes with two mags, original box, hasnt shot more than 200 rounds, not even the tiniest little scratch on the body or mags, BRAND NEW. this will empty a whole 50rnd mag in less than two seconds! very impressive LOUD piece of kit!
330 fps/ 1200 ROUNDS A MINUTE!!!!!
£200 posted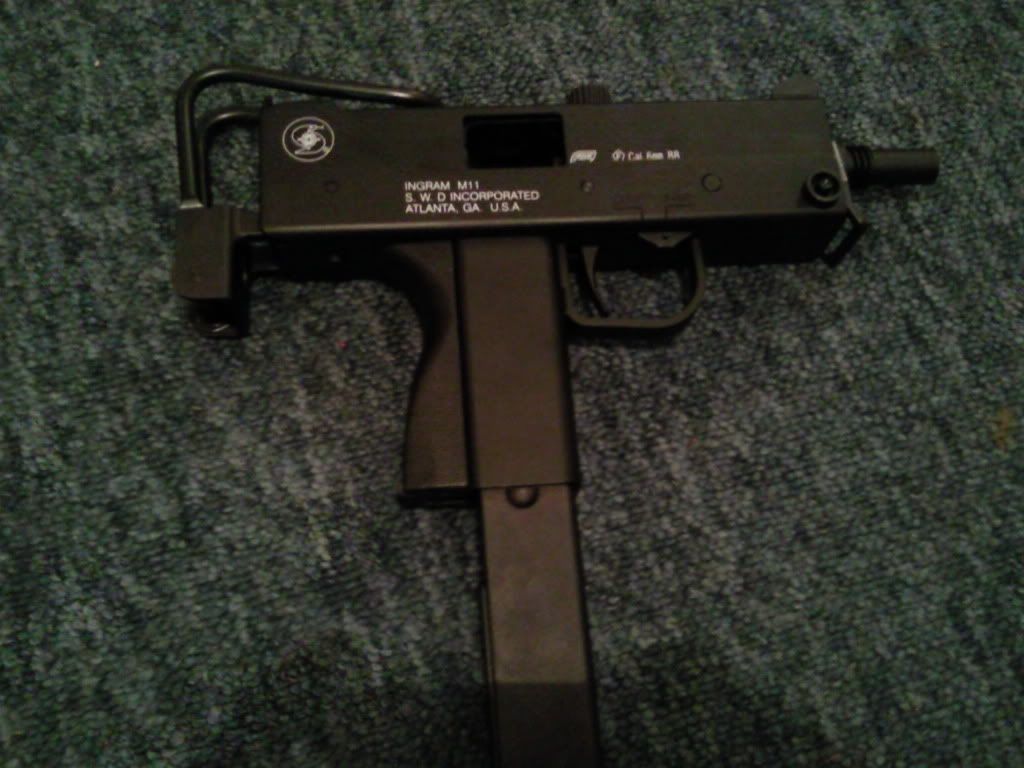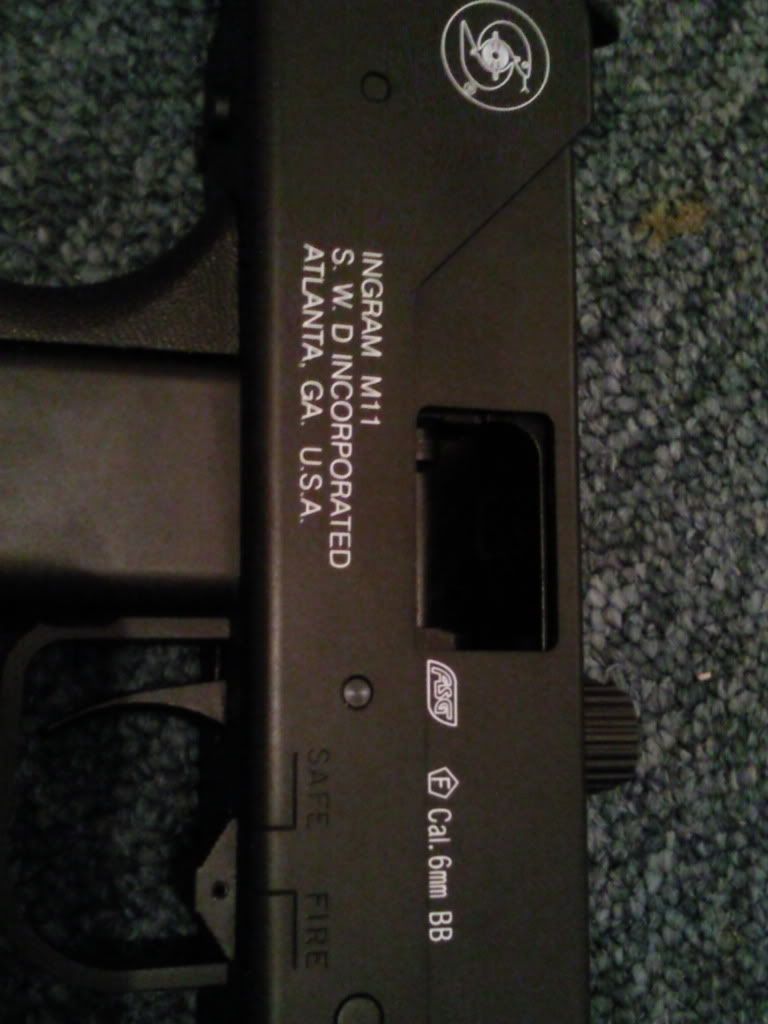 custom m4 stubby, classic army metal body/gearbox/motor/hop. cut down king arms free float RAS, delta stubby silencer, ICS sliding stock, very very nice gun, extemely unique. this thing gets LOADS of attention at skirmishes!
350fps
£250 posted
CYMA/G&G m14, heres a m14 made from the best bits of both makes, cyma stock, G&G everything else! comes with red dot scope, needs a spring put between the hop and outer barrel as it sometimes misfeeds, still shoots great though!! will come with a box full of spares from both cyma and G&G m14's and a 350rnd hicap
340fps
£170 + postage (bargain for any m14!)