Thinking of making a black mesa security guard outfit.
Just wondering... what vests are available (cheap) that are similar to the ones used in the game?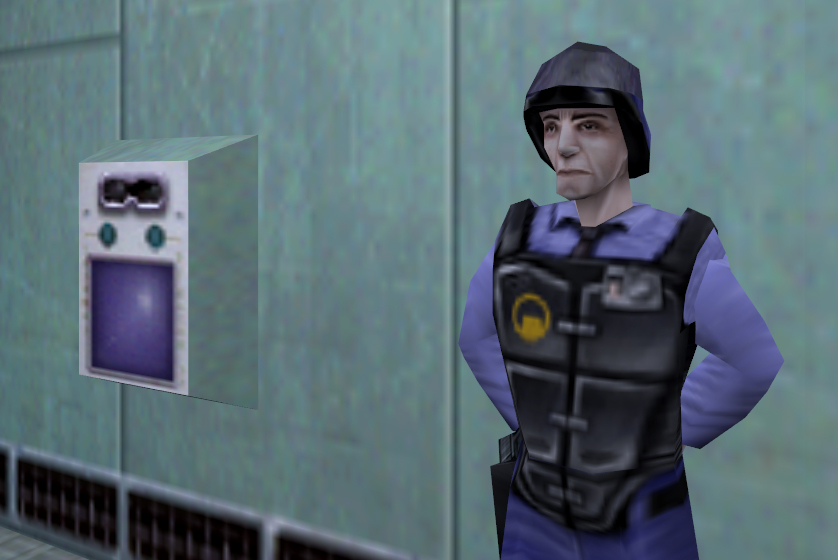 Im going to get a black vest but its not going to have huge pockets etc for larger games. Wanting to get a accurate vest for small games for when just using a pistol.
Black mesa logo and security will be patches i will sew on etc.
Also planning on a HECU loadout, and maybe a army loadout from V for vendetta