Got some M4 parts up for grabs!
These were all taken off the donor gun for my other M4 project (also for sale). They can be transplanted onto the other gun for the right prices etc, so if you want a full gun, but using these parts, let me know!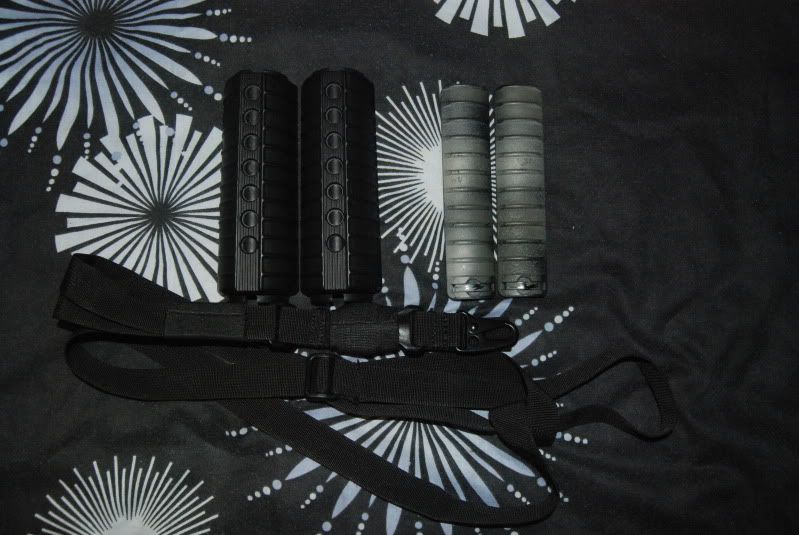 The above are listed for sale in the other gun thread too.
Handguards, £8
Rail covers, £5
Sling (Defcon 5 multipoint), £14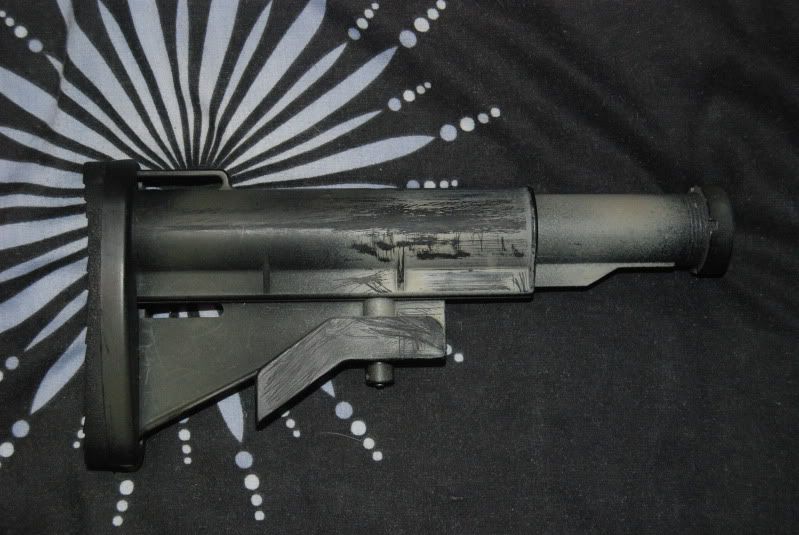 Stock and tube, £30 (supposed to be fairly hard to get hold of, or so I'm told)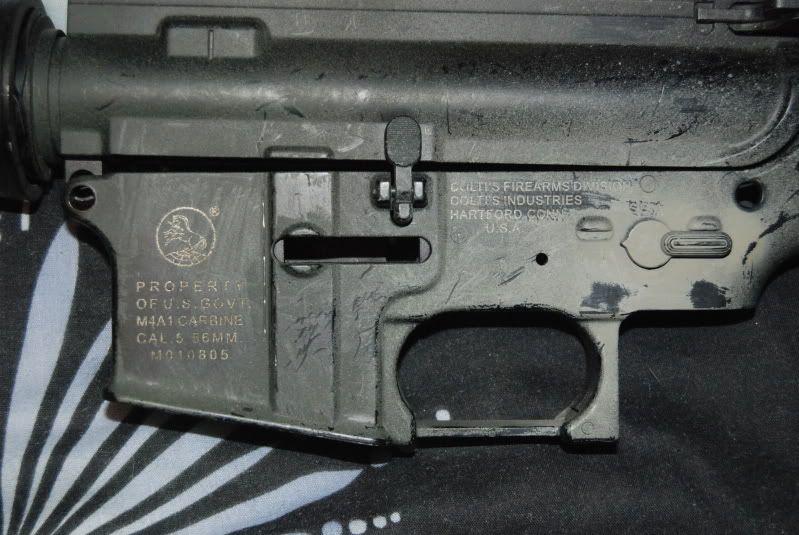 CA receiver and Guarder (I think, can confirm if needs be) outer barrel assembly, some chopping and spraying to accomodate battery setup but didnt have any effect on functionality, £50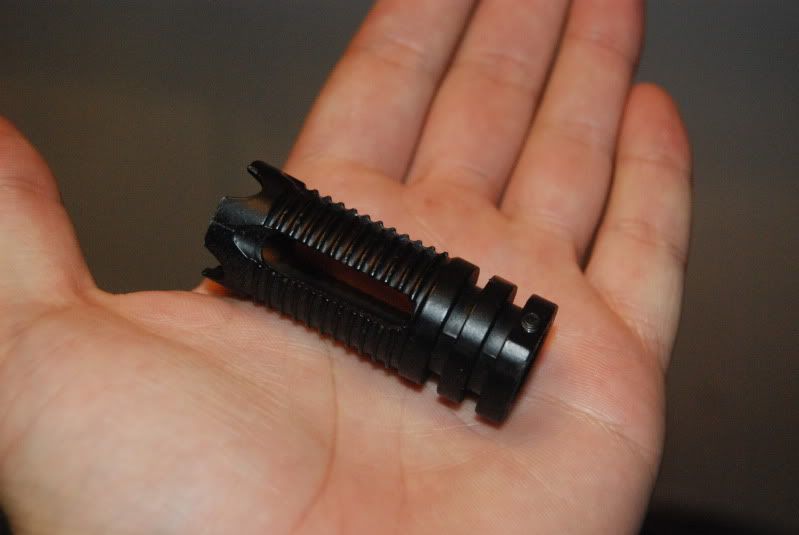 Random flashider, can only confirm that it aint Chinese, £10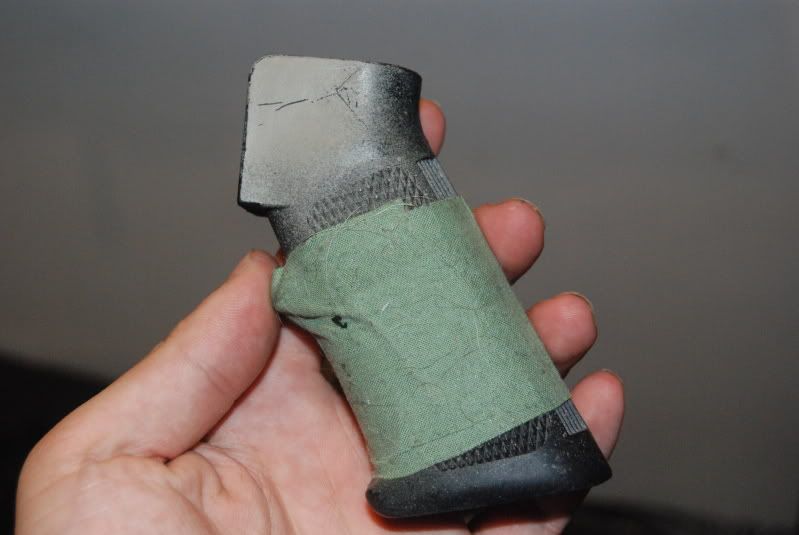 Pistol grip, £6
I appreciate that some of my prices are high, I'm open to offers and negotiation - prices are based purely on the fact that I wouldn't sell a single one of these things unless I wasn't so poor that I'm on the verge of having to quit uni (that's not a sob story, if you want lower prices, ask, it doesn't make you a dick just because I is poor, it makes you a business man
)
Cheers all!