Make: Tokyo Marui
Model: M9 Beretta
Accessories: None
Condition: Mint
FPS: not sure but bloody hurts alot!
Splits/Swaps/Part exchange: No thanks
Price/Payment: £95 delivered, Paypal
Pictures: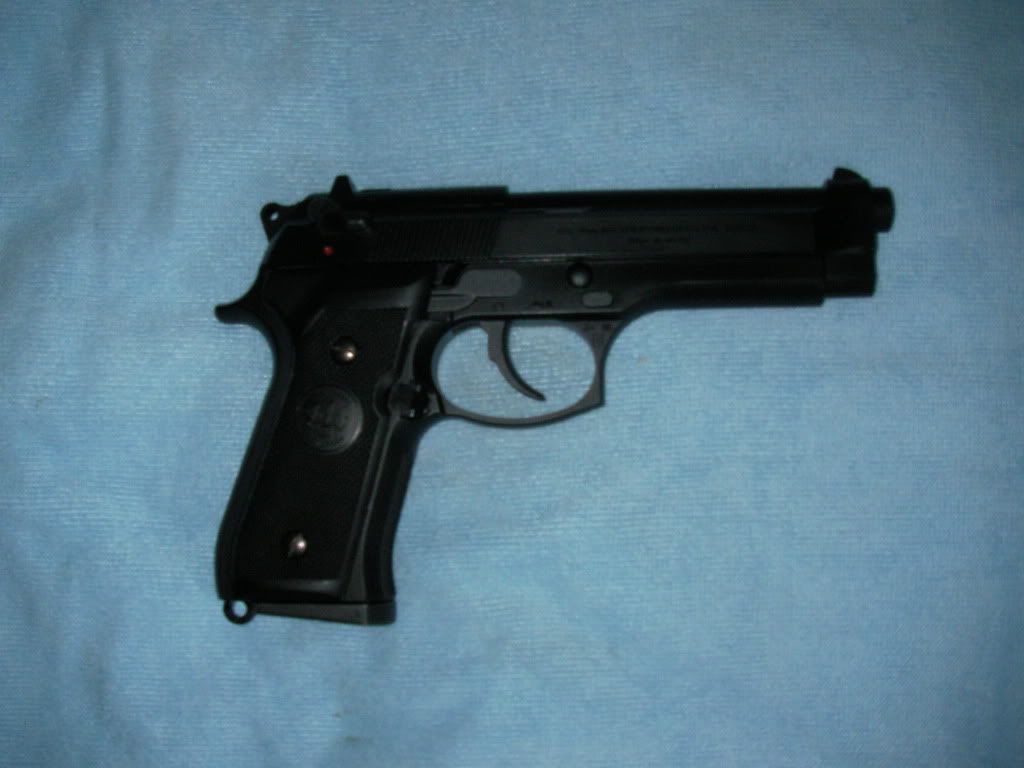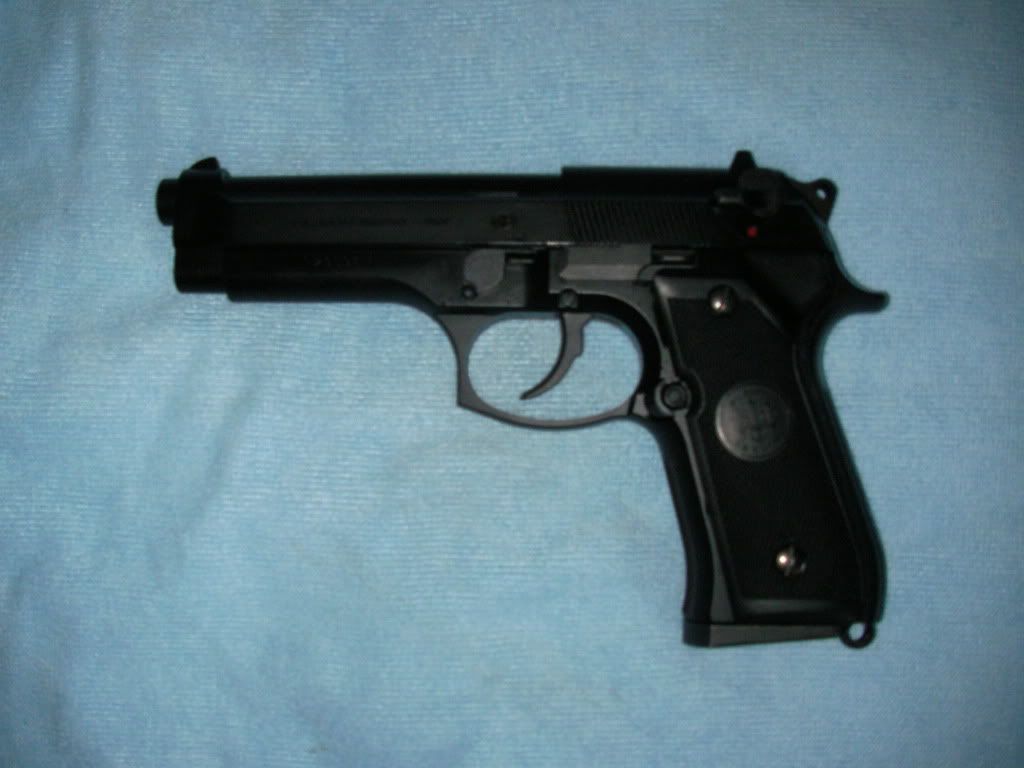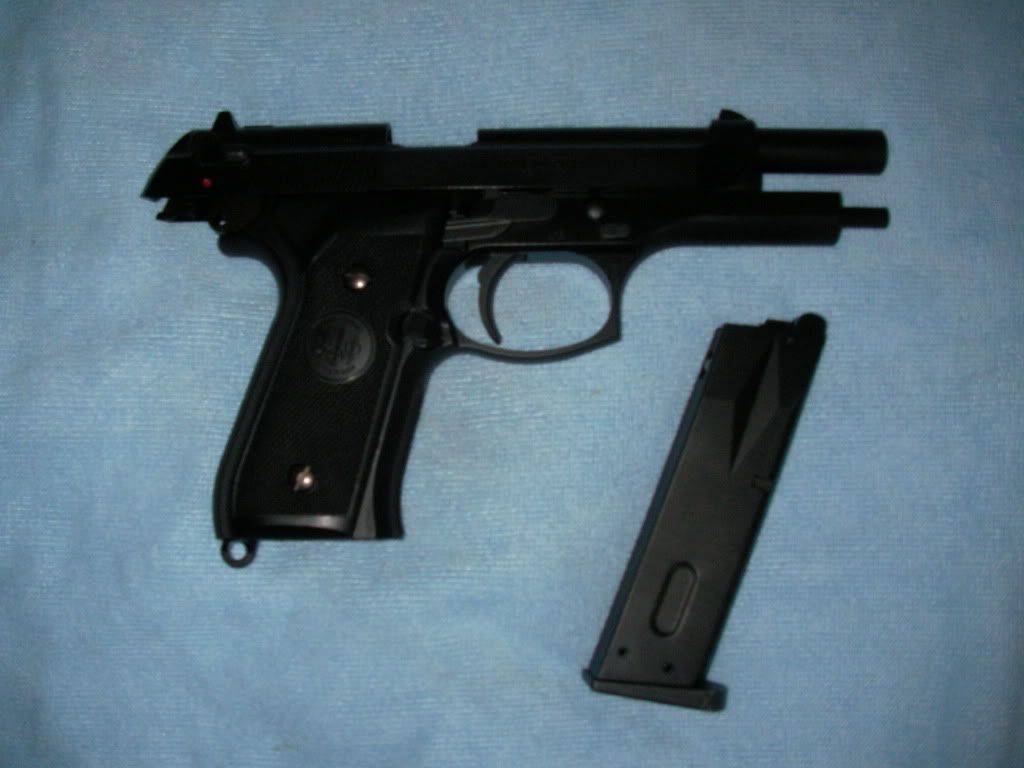 My M9 gas blowback is in perfect condition, no marks or scratches anywhere. I purchased this gun as a collector and has hardly been used at all hence the perfect condition. been stored away in my room for most of it's life so must now get some use. I don't have the original box but a suitable one will be found so it arrives safe and sound.