i cant express how much i love this gun but its not a weak weapon to say the least,basicly its brand new but is too powerful for use at the ucap bunker so im looking to trade for a decent cqb weapon to use since the tunnels are my local site.
details

:
condition : almost new
fps: 345-370 (last crono = 348.2,352.6,350.2)
rates of fire: single shot,full auto
weight: 5.5kg/ 13 pounds.
pictures below: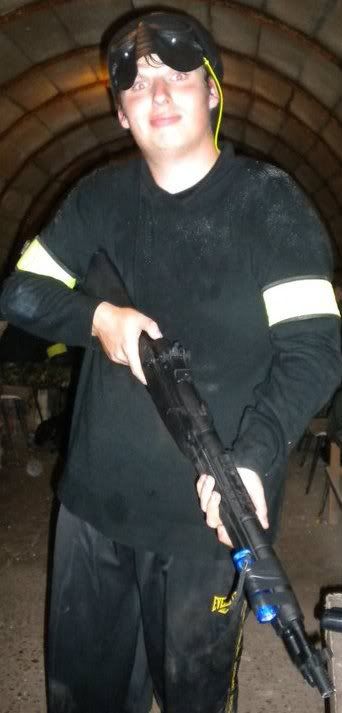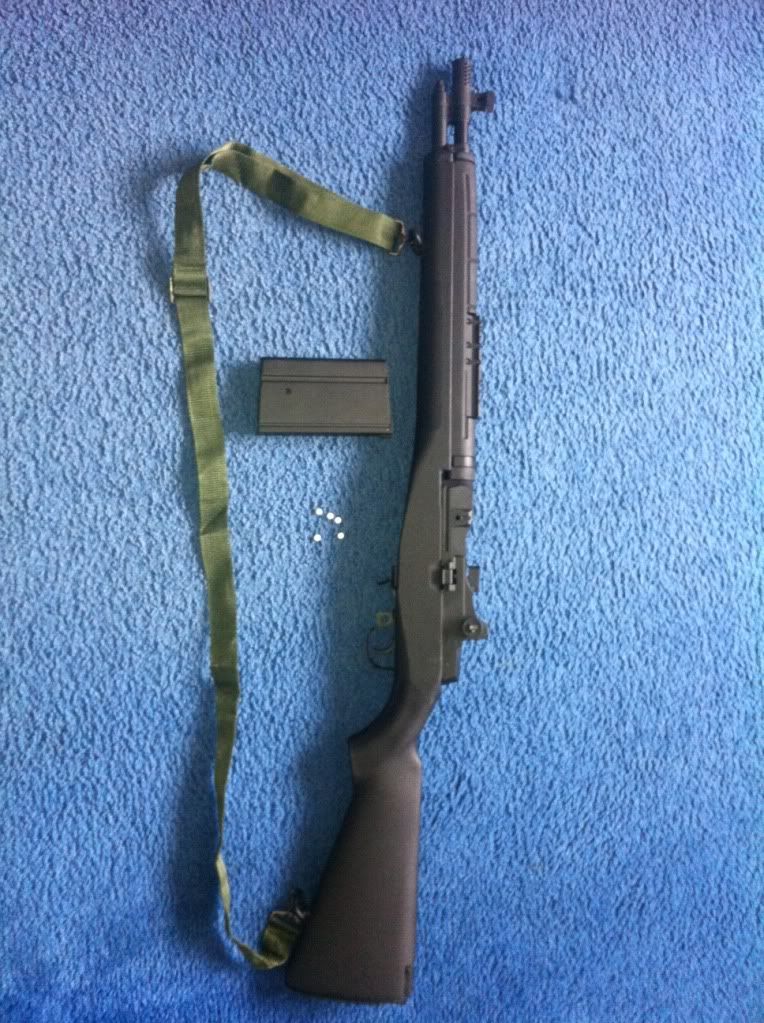 comes with :
1x 400 round hicap
1x 70 round tokyo marui midcap (both mags feed flawlessly)
and the rifle.
must be willing to come to portsmouth to trade as i dont have trasnport nor money.