Marui Knight Type Pro Silencer
Blue charger / discharger
Twin battery
Red dot scope
Laser dot
10x120round magazines
Sling
Everything is mint and is in full working order i will accept cash on arrival, bank transfer or even paypal Thanks!
More items to list but will update along with photos very soon.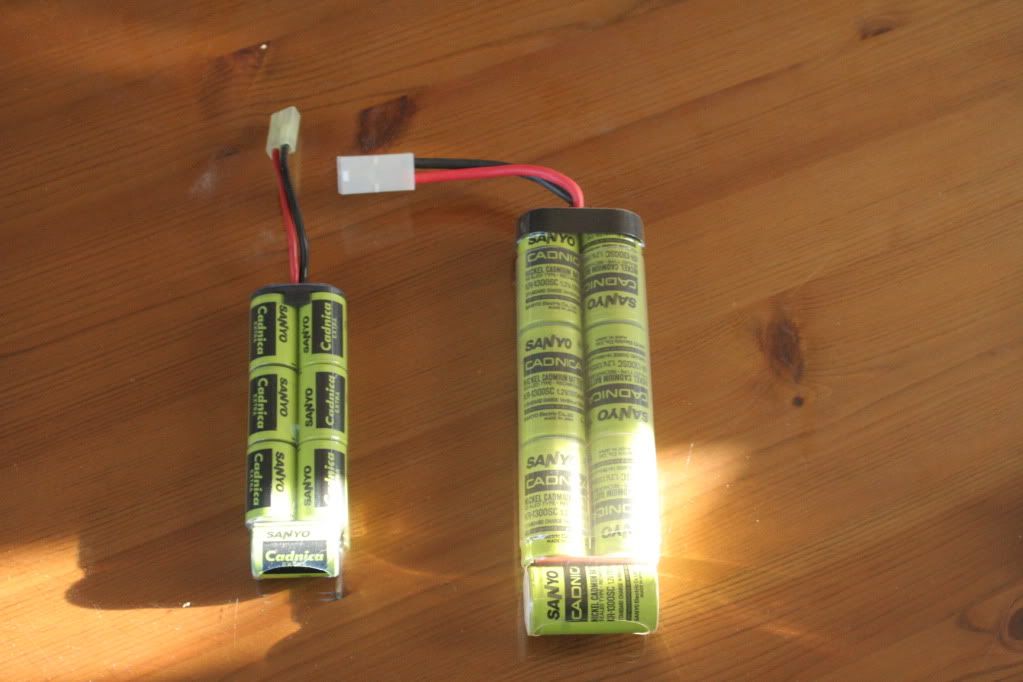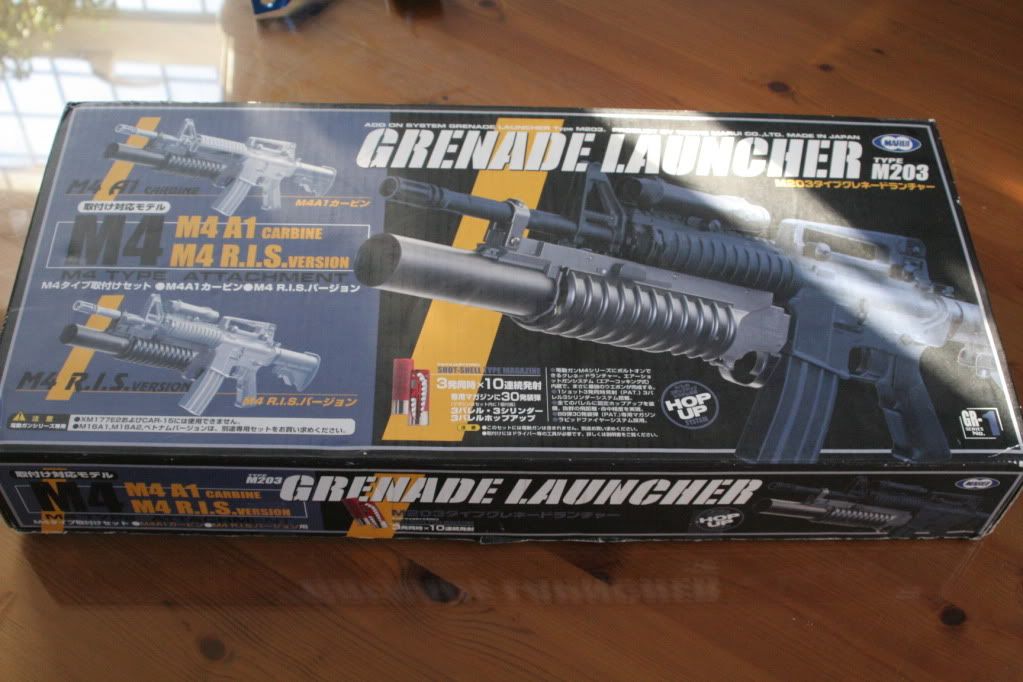 Pm me offers
Unfortunately i am a new member but feel free to give me a call if your interested in buying anything first.
James