Hi I am selling off my guns since I have not been to an airsoft meeting for a few years and have found other interests. I only want them to go to a good sensible buyer who will use them responsibly.
I cant remember all the details of the guns but the M15 is a Classic army with an extendable stock and a 250 round (?) auto loading magazine. Only thing wrong with it is the fire selection switch is a little loose but this can be fixed. This gun is hardly used.
The MP5 was converted to an extendable stock and comes with a 50 round magazine and shows a little sign of wear (only cosmetic and almost all on the magazine) This is still in its original box.
Both have batteries although they have not been charged for years. I have a bag of ammo that will come with them and a home made loading rod for the MP5's magazine.
I payed 400 in total and have a price in mind but I am open to offers. Would ideally like to sell both together.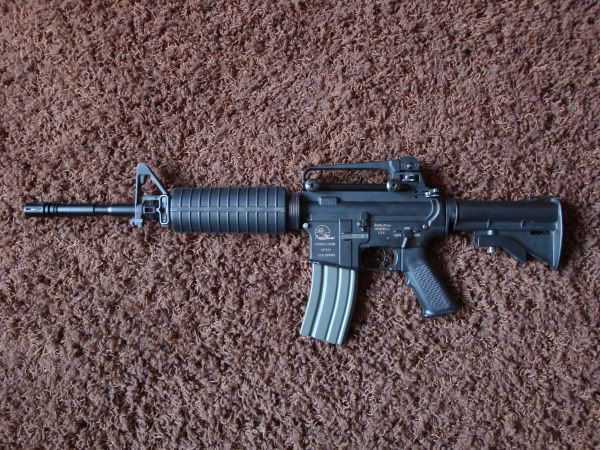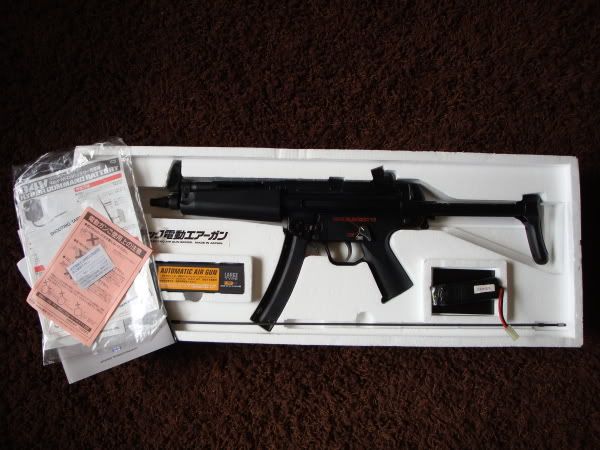 If you want to contact me directly please do so at davidheathfield66@hotmail.com
Cheers